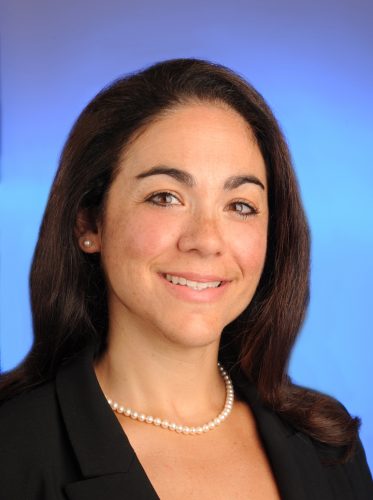 FOR IMMEDIATE RELEASE
July 6, 2016
Media contact:
Andrew Aldrich
410-654-0000, ext. 7
410-259-9695 (cell)
andrew@bonnieheneson.com
Foundation Development Group names Jessica Zuniga partner
ANNAPOLIS, Md.—Foundation Development Group, which develops residential real estate in the Mid-Atlantic region, announced its newest partner, Jessica Zuniga. Zuniga brings more than 15 years of experience in real estate development and specializes in affordable housing .
"I am honored to have someone with such integrity, professionalism and respect from our industry to be my partner," said Stephen Moore, founding partner of Foundation Development Group. "Jessica is one of the most intelligent and dedicated developers I've had the pleasure of working with, and I'm lucky to have joined forces with her."
Prior to joining Foundation Development Group, Zuniga was vice president of development for Rochester, New York-based Conifer Realty, where she led development efforts in the firm's regional office in Columbia. In her role, she identified opportunities and handled development from acquisition through construction.
Previously, Zuniga was development director for Delaware Valley Development Company, where she oversaw development of affordable housing as well as land development. She primarily focused on the acquisition and rehabilitation of government-assisted communities and increased the company's affordable-housing portfolio during her tenure. Zuniga also was a development officer for Philadelphia-based Pennrose Properties, one of the nation's largest producers of affordable housing for families and seniors.
Among her professional affiliations, Zuniga was appointed by Gov. Larry Hogan to represent the housing community for the Maryland Sustainable Growth Commission. She serves on the boards of the Anne Arundel Affordable Housing Coalition, Bridges to Housing Stability in Howard County and the Maryland Affordable Housing Coalition, where she chairs the legislative committee.
Zuniga holds bachelor's degrees in public policy and sociology from the College of William & Mary in Williamsburg, Virginia. She currently resides in Baltimore.
Foundation Development Group develops affordable-housing, market-rate and mixed-income multifamily communities, senior-living communities, single-family and townhome planned unit developments. The firm is currently seeking certification as a Minority Business Enterprise and Women's Business Enterprise. Headquartered in Annapolis and established in 2013, Foundation Development Group handles all stages of development from construction through asset management. (www.foundationdevelopmentgroup.com)