To create innovative and sustainable real estate developments by using the foundation of positive and collaborative relationships to ensure success.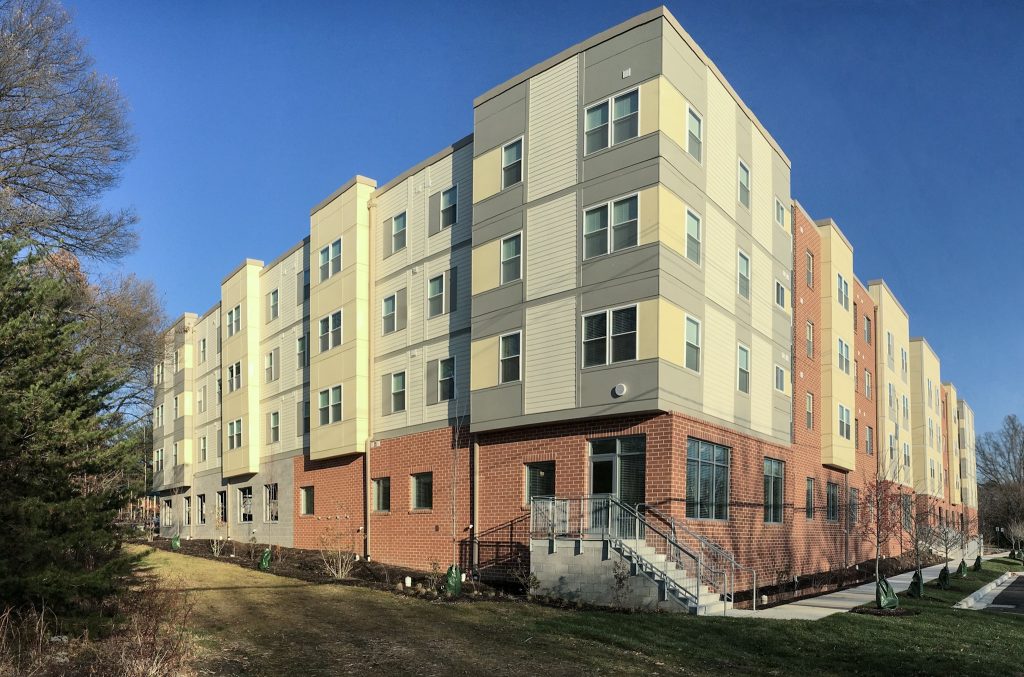 Berger Square
Berger Square is a community located in Odenton, Maryland with 48 apartment homes.  Located in the Odention Town Center and conveniently located at Route 32 and Route 175, Berger square is an exciting family community with a fitness center, internet cafe, community room, bike shop and outdoor play areas.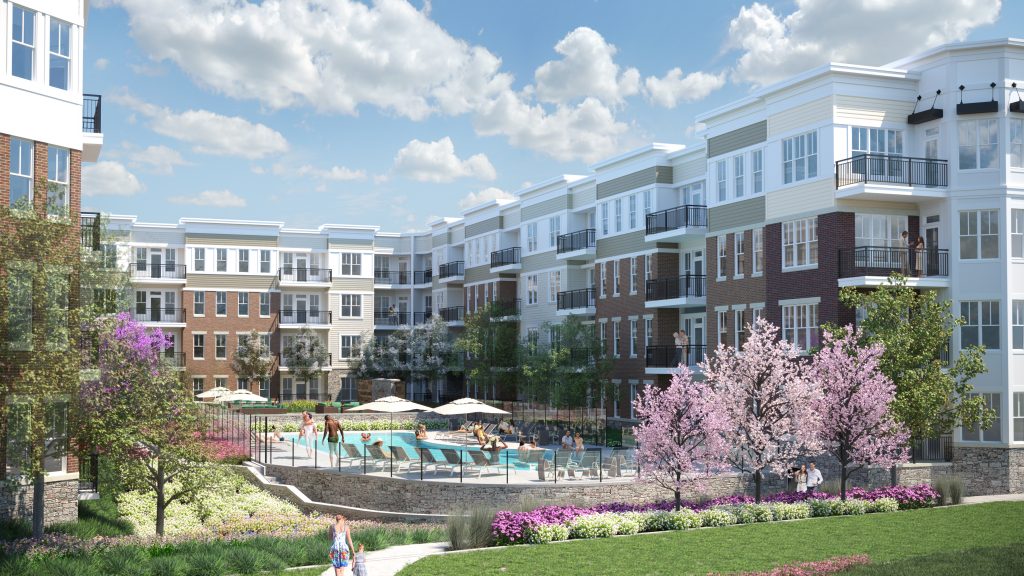 The Vine
The Vine is 283 luxury apartments located in Howard County, Maryland. The development consists of one, two and three bedroom apartments with an array of amenities to include a club room, internet cafe, indoor and outdoor fireplaces, library, sports pub, fitness center, yoga room, conference room, outdoor pool, grill area, and landscaped sitting areas.